NEW WINTER HOURS!
Wednesday - Friday 3pm-9pm
Sunday 12pm- 5pm
It's a wonderful place to enjoy a nice glass of wine, a relaxing friendly environment, live music and local food trucks. Along with our curated wine selection we offer seasonal drinks and a craft whiskey tasting selection. We also serve a menu of small bites and snacks. As a family business we take great pride in our warm hospitality. Family friendly and well-behaved dogs on a leash are welcome too!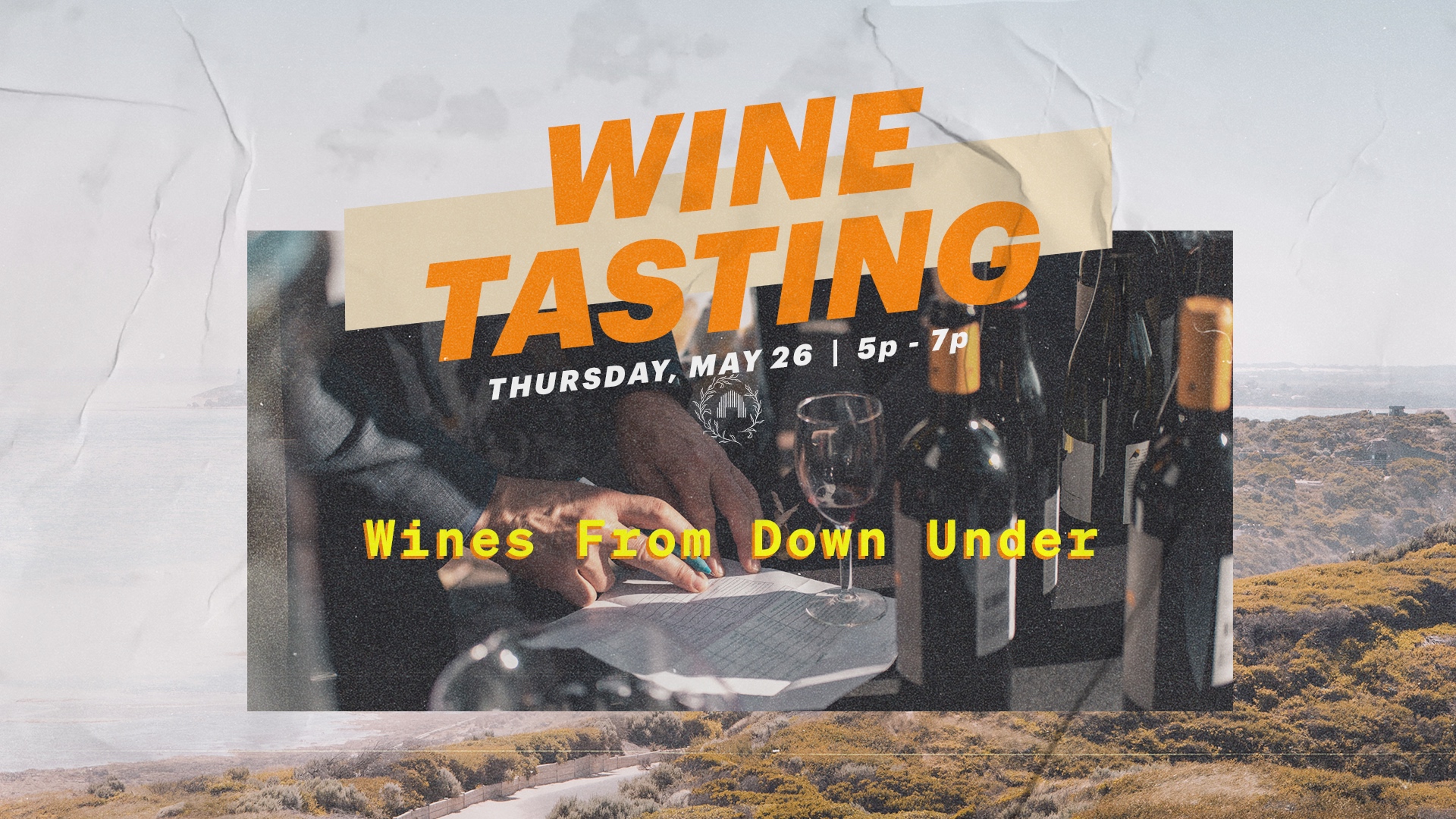 Join Hidden Creek Estates in their continuation of the Around the World Wine Tasting, featuring 8 Australian wines. Dinner is included in the ticket price and you will be served from Cantina Taco, who will be featured at the Wine Bar that evening. Hidden Creek's Sommelier, Jared, will be guiding you through each wine along with representatives from Marketplace Wine Selections. This is a ticketed event for $45. Click below to purchase!